The new Microsoft Edge is here
The new Microsoft Edge is here and now available to download on all supported versions of Windows, macOS, iOS and Android.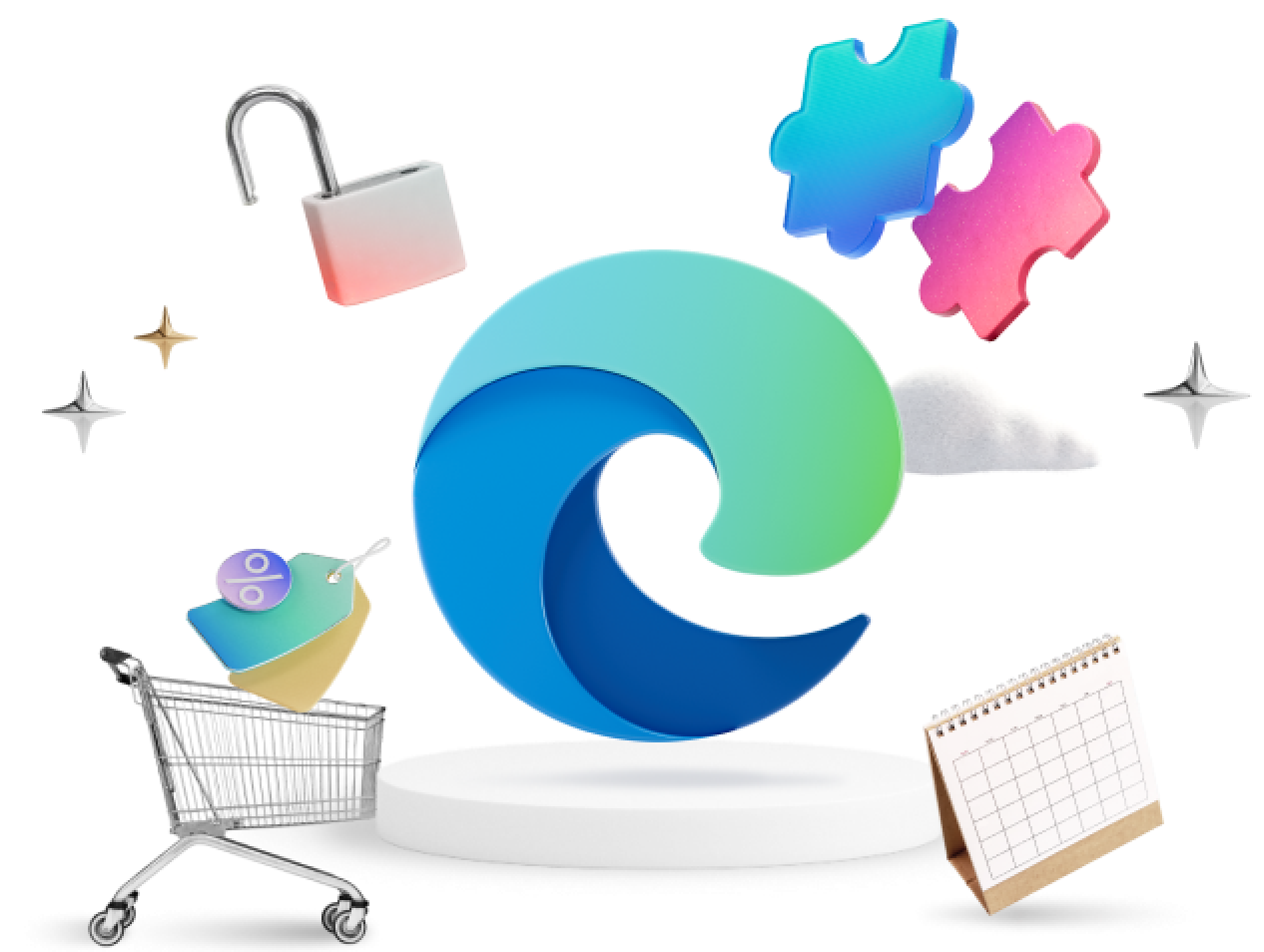 Develop extensions for Microsoft Edge
Microsoft Edge is built on Chromium and provides the best-in-class extension and web compatibility. Learn how to begin and get your extensions onto the Edge Add-ons website.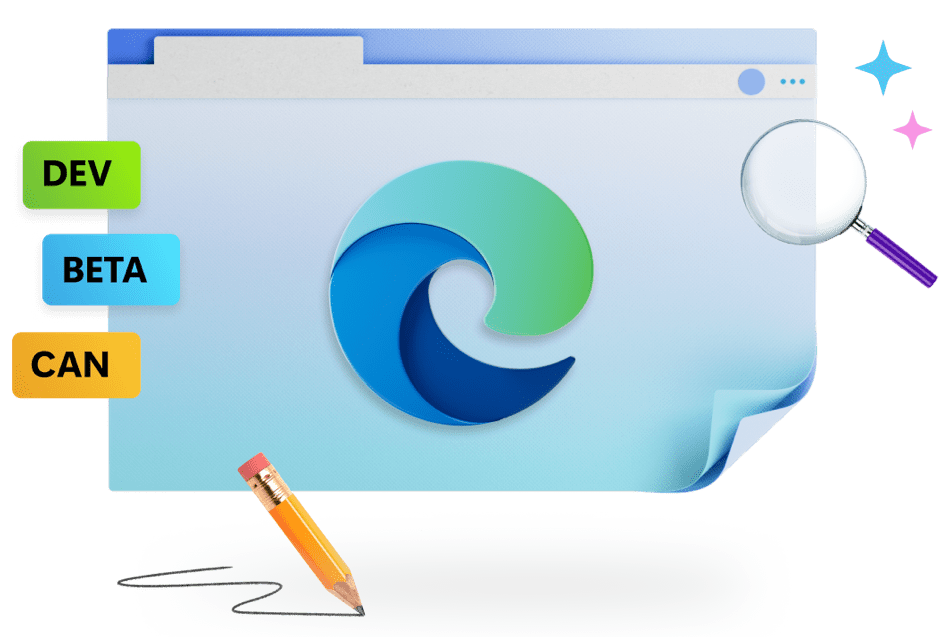 Become a Microsoft Edge Insider
Want to be the first to preview what's new in Edge? Insider channels are continuously updated with the latest features, so download now and become an Insider.
Read the latest on our vision to bring Microsoft Copilot to everyone and more.
Microsoft Edge videos for developers
Check out our video library to learn about the latest web developer tools and APIs available to you.
What's New in the DevTools
Check out the latest features in the Microsoft Edge DevTools.
Developer resources
Tools, references, guides and more
Discover the tools that will help you to build better websites. Scan your site with WebHint, check the accessibility of your site with the Microsoft Accessibility Tool Extensions, or download a sample of the WebView2 SDK.
*

Feature availability and functionality may vary by device type, market, and browser version.