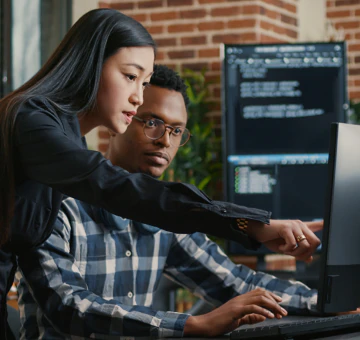 Microsoft Graph is the unified API for modern work
Use the data and intelligence in Microsoft 365 to build apps that interact with millions of users.
Try the API
Build a Microsoft Graph REST API request and get a response in 30 seconds.
What can I do with Microsoft Graph?
Build intelligent apps
Increase efficiency in your organization by building apps that support Microsoft 365 scenarios across productivity, collaboration, people and workplace intelligence, and education.
Surface external data in Microsoft 365 experiences
Create connections to non-Microsoft 365 data sources, index the data, and store it as external custom items and files.
Access bulk data for insights and analytics
Access data on Microsoft Graph at scale while allowing administrators granular consent and full control over their data. Streamline the delivery of this data to Microsoft Azure data stores.
Integrate with Microsoft 365 services
Use Microsoft Graph REST APIs to integrate with the best of Microsoft 365, Windows, and Enterprise Mobility + Security services while managing user and device identity and compliance.