Put your app at the center of hybrid collaboration
Bring the relevant people and data directly into Microsoft Teams or into the apps where your users collaborate.
Build a Teams solution
Plan your app based on Teams features and scenarios
Building a successful Teams app is about understanding your use case and finding the right combination of features to meet your user's needs. Craft the right experience for your users with an app that fits their requirement.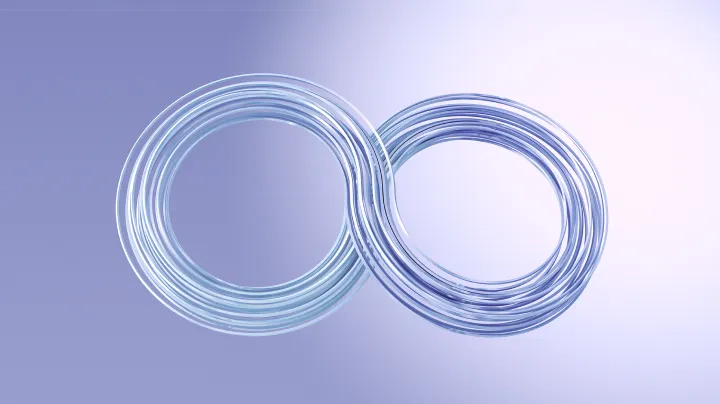 Design your Teams app to create a cohesive experience
An effective design highlights your app's unique attributes while fitting naturally with Teams features and contexts. Learn about the principles and resources to help you strike that balance.
Build your collaborative app for Teams
Microsoft Teams apps help your collaborative workspace to be more productive by bringing key information, common tools, and trusted processes to where people increasingly gather, learn, and work. Create something brand new for Teams or integrate an existing app.
Embed Teams functionality into your app
Embed Teams chats and channels in your app
Use Microsoft Graph to create a new virtual team when a new business issue arises, add the right people to the team, and configure the team with channels, tabs, and apps.
Build custom applications that interact with Teams
Transform what you create with video, voice, chat, and text messaging SDKs that seamlessly extend Microsoft Teams capabilities into your apps.
Resources to help you get started
Instant sandbox
Join the Microsoft 365 Developer Program to get a free, renewable 90-day developer subscription to build and test Teams solutions.
Microsoft learning paths
Learn on your own schedule. Find in-depth guided paths or learn how to accomplish a specific task through individual modules.
App development resources
Find solutions, scenarios, best practices, and sample code to help you maximize business value as you build apps for Microsoft Teams.
Save time with tools
Create and manage your app with Teams Toolkit
Use these toolkits to streamline app development and quickly create, debug, and deploy right from Visual Studio or Visual Studio Code.
Build your first Teams app with these quick starts
Walk through the steps to build a basic Teams app, including common tools, fundamental concepts, and more advanced features.
Manage your apps with the Teams Developer Portal
Your primary tool to configure, manage, and deploy your Microsoft Teams apps.
Find code samples easily
Explore samples and discover the things you can build.
Publish. Certify. Monetize.
Publish your app
Distribute your app directly to the Microsoft 365 app stores where millions of Microsoft 365 users go to discover apps.
Certify your app
Make sure your app meets security, privacy, and data handling standards through the Microsoft 365 App Compliance program.
Monetize your app
Gain customers by including a SaaS offer with your app through the Microsoft Commercial Marketplace.
Connect with the Teams developer community
Don't reinvent the wheel. Share with others and contribute your knowledge about building apps for Teams.