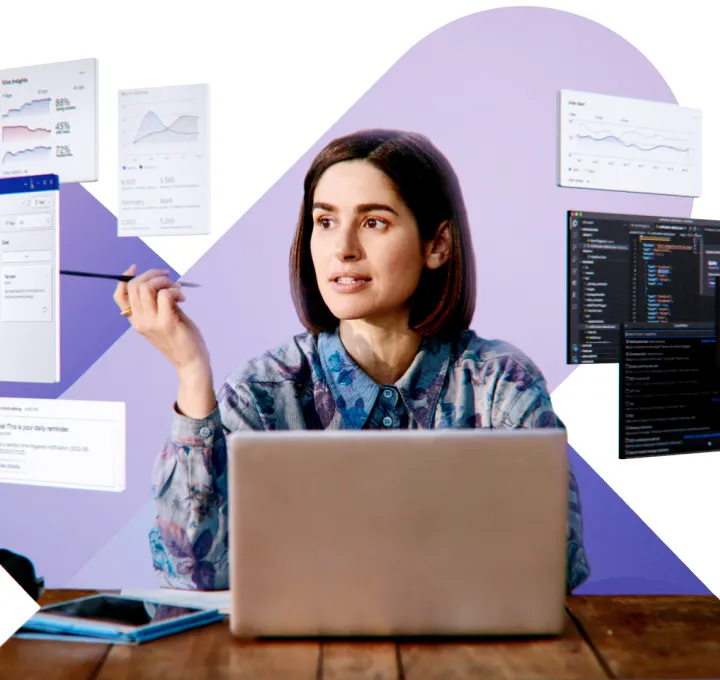 Build collaborative apps with Microsoft Teams
Give your customers a collaborative experience they'll love. You bring your ideas, we bring the tools to get you there.
Transform your ideas into collaborative apps
Bring your app into Teams
Create applications that meet users in their flow of work. Bring business processes, contextualized data, and actionable insights together to create collaborative experiences your customers will love.
Bring Teams into your app
Extend what your app can do with Teams functionality such as video calling, telephony, or chat, using the building blocks in Azure Communication Services. Plus, bring data and insights from Microsoft 365 to your app with Microsoft Graph.
Microsoft Teams App Camp
January 31, 2023 | 10:00 AM PT
Join us for this one-hour session to learn the basics about Teams architecture, what collaborative apps can do, and how they can make your solution more discoverable.
Get started building your Teams app with these quick starts
Build a Teams tab app
Bring in embedded web experiences and content.
Build a Teams bot app
Automate conversations with users.
Build a Teams message extension app
Get app content right into a message.
Build a customer-facing meeting app
Connect with customers through Azure Communication Services.
Resources to help you get started
Try the instant sandbox
Join our Microsoft 365 Developer Program to get a free, renewable 90-day developer subscription to develop Teams solutions.
Join today
Explore app development resources
Find solutions, scenarios, best practices, and sample code to help you maximize business value as you build apps for Microsoft Teams.
View resources
Training resources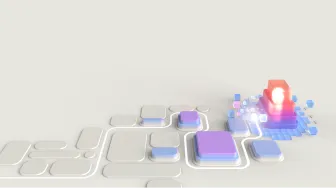 Get skilled with Microsoft learning paths
Learn on your own schedule. Get new skills, find in-depth guided paths, or learn how to accomplish a specific task through individual modules.
Dive deeper with interactive demos
Check out our array of Microsoft and community produced interactive demos and videos, and learn together with us!
Connect with our community
Don't reinvent the wheel. Share with others and contribute your knowledge about building apps for Teams.