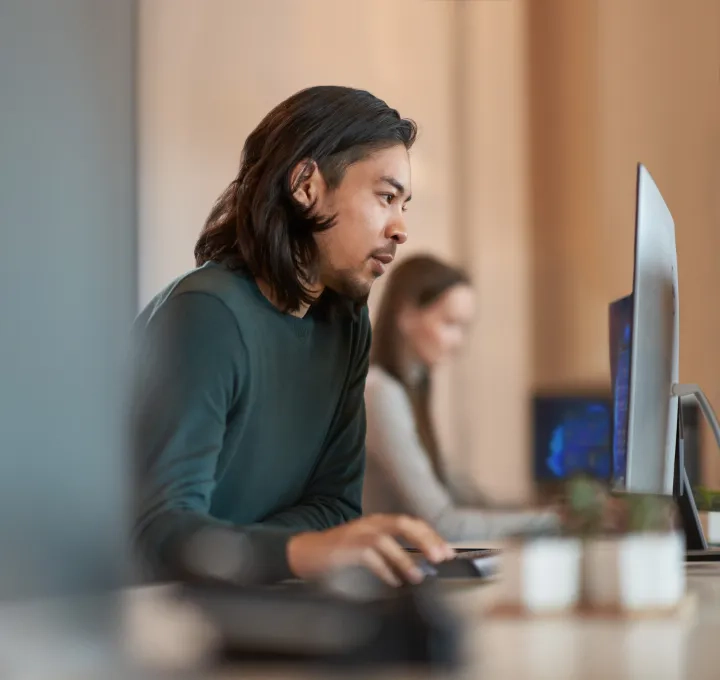 Microsoft 365 App Compliance Program
Get an in-depth security and privacy review for Microsoft 365 Apps. Join today for free!
App Compliance Automation Tool for Microsoft 365
Accelerate your journey to Microsoft 365 certification and share compliance information with your customers.
Increase trust in your app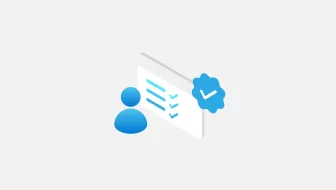 Get publisher verification
Publisher verification helps users and admins verify the authenticity of the app publisher.
Get Microsoft 365 certified
Microsoft 365 certification assures admins that apps meet industry standards.
Find attested and certified apps
In-program apps receive dedicated compliance and data handling report pages to help expedite security review for potential clients.
Partner testimonials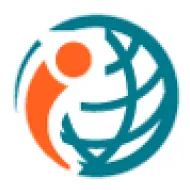 "Having our apps Microsoft 365 certified is extremely important. Showing the badge and what it stands for is essential for building trust."
-Alon Ekelund, CEO iGlobe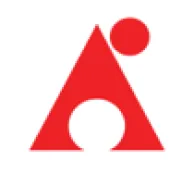 "By participating in such a highly regarded program, we're able to increase transparency and reduce risk for both existing and future customers."
-Tony Coppa, VP of Product Strategy, Avepoint MyHub