GDK
One Year ID Azure
GDC 2023
The June Game Development Kit (GDK) is Available Now
Get the latest on everything available to game developers in the June 2023 GDK update.
Celebrating One Year of ID@Azure
Since launching a year ago, ID@Azure has joined forces with Microsoft for Startups Founders Hub and has grown to support over 500 independent game developers, helping teams develop and launch their games using the cloud.
Game Developers Conference 2023
Celebrate GDC 2023 by discovering innovative tools, fresh strategies, and new ways to succeed by making it easier to onboard into the Xbox ecosystem, accelerate development and scale to reach & retain more players.
Development tools for every platform
Explore the many best-in-class Microsoft game development tools available to help you build games more easily, and efficiently.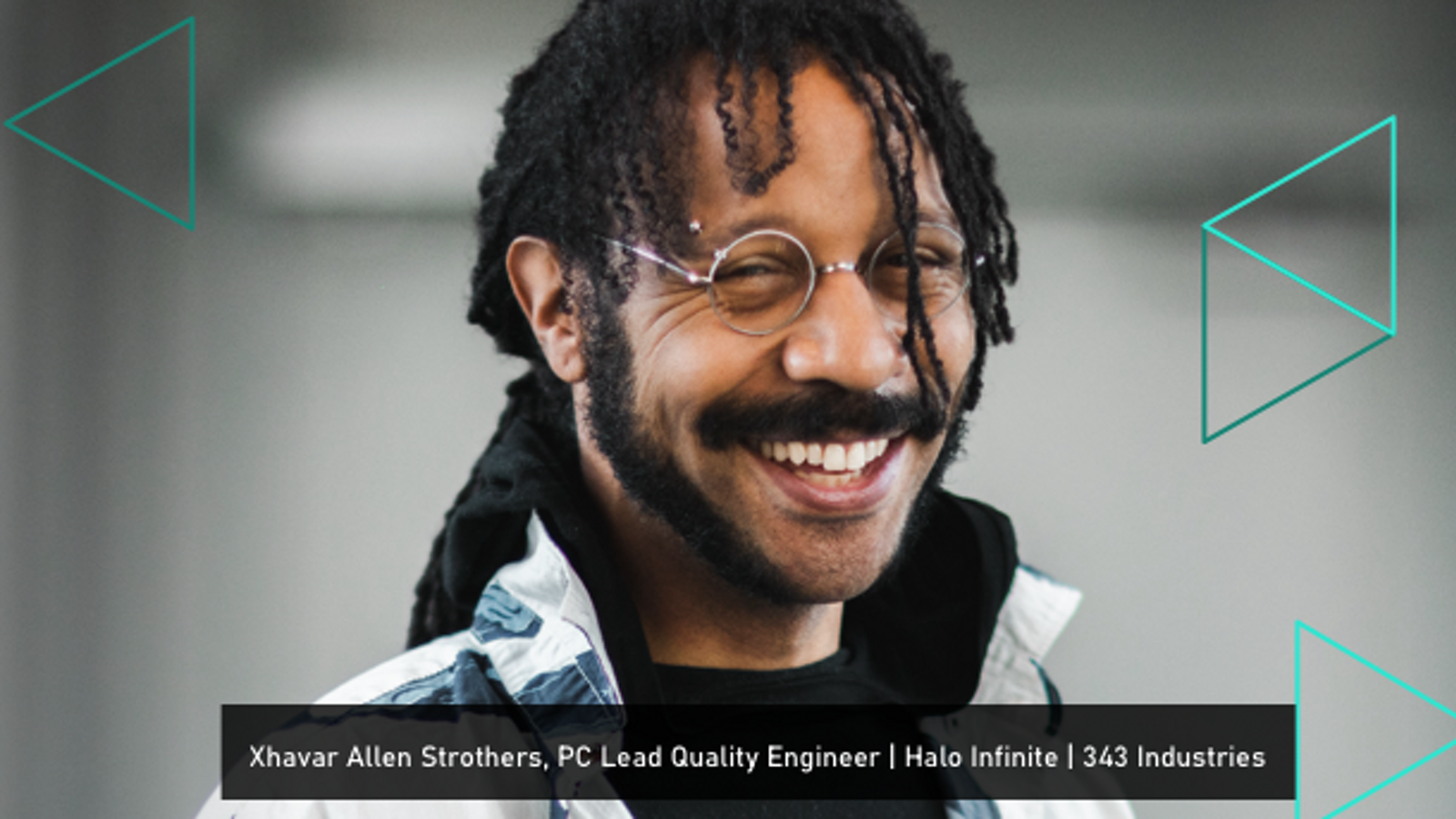 Solutions to reach players everywhere
Learn about ID@Xbox self-publishing, Game Pass subscriptions, and Xbox Cloud Gaming to discover the distribution solution that's right for you.
Solutions to grow player engagement
Discover tools, systems, and strategies to grow player engagement, develop active communities, and host vibrant in-game marketplaces. Find the right tech stack to help you expand into new markets and reach new audiences at scale.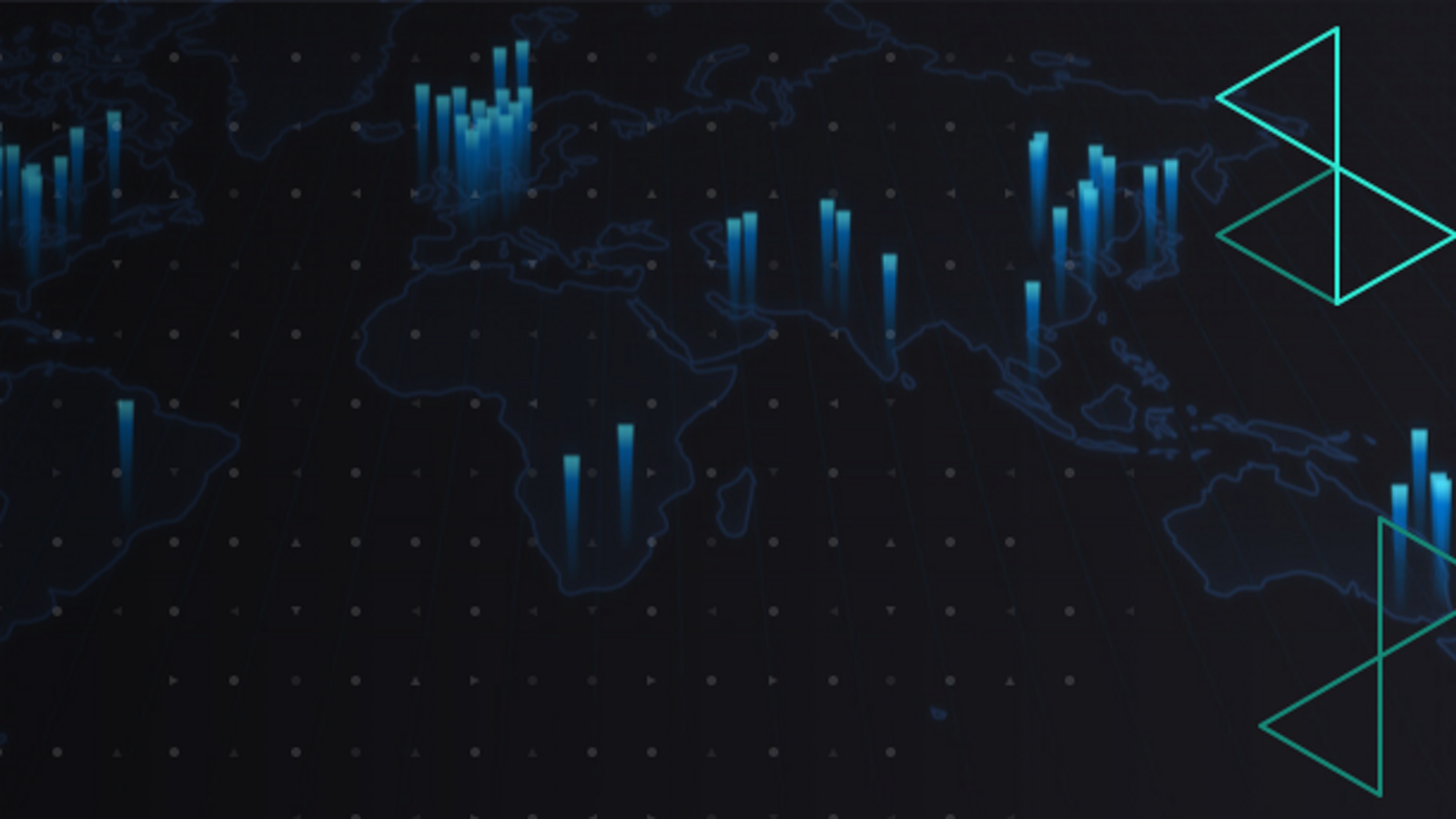 Powering your games, empowering you to do more
Discover how Microsoft can help you develop, distribute, and grow your game.
Join the Microsoft Game Dev community